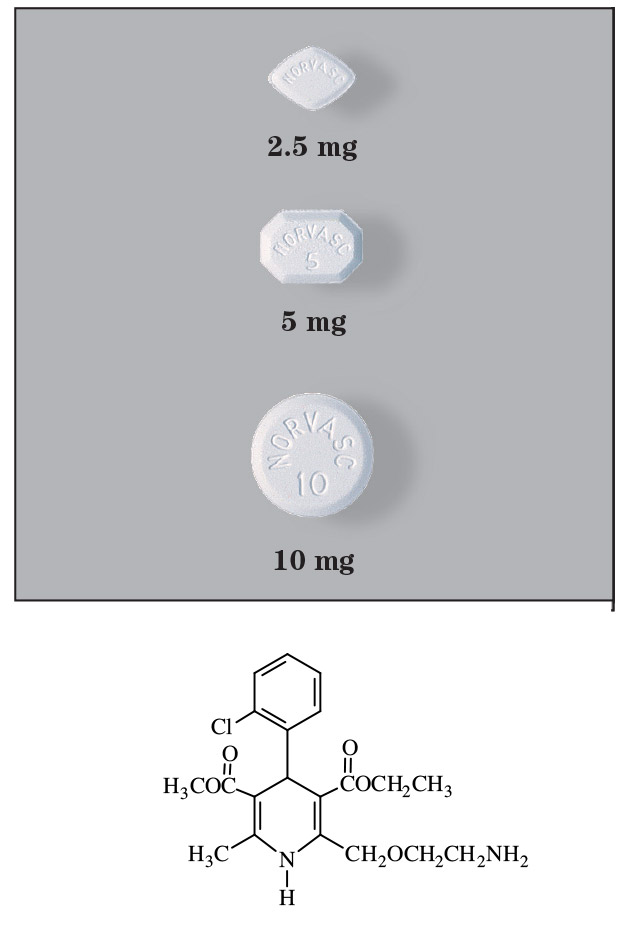 ā/sī klō/vēr
Brand Name: Zovirax®
• Generic Available
Common Dosage Forms:
Capsules: 200 mg
Tablets: 400 mg and 800 mg
Ointment: 5.0%
Cream: 5.0%
Suspension: 200 mg/5 mL
Powder for Injection: 50 mg/mL following reconstitution
Solution for Injection: 50 mg/mL
FDA Indications/Dosages:
For the treatment of genital herpes in immunocompromised patients: 200 mg orally every 4 hours, while awake, for a total of 5 capsules daily for 10 days. Intermittent therapy is 200 mg orally every 4 hours, while awake, for a total of 5 capsules daily for 5 days (should begin at earliest sign or symptom).
Topical: Apply sufficient quantity every 3 hours for 7 days.
Chronic suppressive therapy for recurrent genital herpes: 200 mg 3-5 times a day or 400 mg twice a day for up to 12 months.
Acute treatment of Chickenpox: 20 mg/kg (not to exceed 800 mg) 4 times daily for 5 days.
Oral treatment of Herpes zoster (shingles): 800 mg every 4 hours 5 times a day for 7 to 10 days. Begin treatment within 72 hours of zoster rash.
Intravenously for the treatment of Herpes simplex encephalitis*: 10 mg/kg every 8 hours for 10 days.
Intravenously for the treatment of mucosal and cutaneous Herpes simplex (HSV-1 and HSV-2) infections in immunocompromised patients*: 5 mg/kg every 8 hours (15mg/kg/day) for 7 days. In children under twelve years of age, infuse 250 mg/M2 every 8 hours (750mg/M2/day) for 7 days. For severe initial episodes of herpes genitalis in nonimmunocompromised patients use same dose as above for 5 days.
Intravenously for Varicella zoster (shingles) infections in immunocompromised patients*: 10 mg/kg every 8 hours for 7 days beginning within 72 hours of zoster rash.
Patients with acute or chronic renal impairment or hemodialysis: Refer to information provided by manufacturer.


Infused at a constant rate over one hour. Caution: Rapid or bolus IV, IM, or SC injection must be avoided.
Pharmacology/Pharmacokinetics:
Acyclovir is a synthetic acyclic purine nucleotide which in vitro inhibits Herpes simplex types 1 and 2, varicella-zoster, Epstein-Barr, and cytomegalovirus. In vitro, the inhibitory activity of acyclovir is highly selective for Herpes simplex virus. Acyclovir is preferentially taken up and converted to the active triphosphate form by HSV infected cells which then interferes with the HSV DNA polymerase and inhibits viral DNA replication. In vitro, as the acyclovir triphosphate is incorporated into the growing chains of DNA by viral and cellular DNA polymerase, the DNA chain is terminated. The relationship between in vitro susceptibility of HSV to acyclovir and clinical response has not been established. Half-life after oral administration ranges between 2.5 and 3.3 hours. Steady state plasma levels are reached in 2 days.
Drug Interactions:
Probenecid may decrease elimination.
Contraindications/Precautions:
Acyclovir is contraindicated in patients with known hypersensitivity to the components of its formulation. Reduce dosage in patients who have renal impairment. Precipitation of acyclovir in renal tubules may occur in dehydrated patients. Patients should be advised that even while on therapy viral mutation of herpes simplex can occur, and care should be taken to avoid transmission of the virus during active phases of the disease. Use with caution in pregnancy and nursing mothers. Pregnancy Category B.
Adverse Effects:
Capsules, Tablets: Nausea and vomiting. Ointment: Stinging, burning, and pruritus. Injection: Phlebitis, inflammation at injection site, transient creatinine elevations, rash, and hives.
Patient Consultation:
Avoid sexual intercourse when used for genital herpes and when visible lesions are present. Acyclovir does not eliminate the latent virus and is not a cure.
Treatment for zoster rash (shingles) should begin within 72 hours of the appearance of the rash.
Notify physician if frequency and severity of recur- rences do not improve or patient becomes pregnant or intends to become pregnant.
Apply sufficient quantity (one-half inch ribbon of oint- ment per four square inches of surface area, using a rubber glove to prevent auto-inoculation of other body areas) every three hours (six times per day) for seven days.
Store in a cool, dry place away from sunlight and children.
If a dose is missed take it as soon as possible. If it is closer to the time of your next dose than the dose you missed, skip the missed dose and return to your dosing schedule. Do not double doses.
Contact a physician if the above side effects are severe or persistent.
Drink plenty of fluids during therapy.